Why attend ATMS?
ATMS brings together suppliers of Industry 4.0 solutions and primes, tier suppliers and contract-manufacturers. Innovation Directors, Engineering, Procurement, Supply chain, Fabrication, Commodity teams, suppliers and service providers will meet through pre-arranged one-on-one meetings.
ATMS is the venue where requirements meet technologies and capabilities without the distractions found at traditional exhibitions.
The City of Toronto in Ontario is the perfect venue to host a global advanced manufacturing event such as ATMS.
---
Conference Day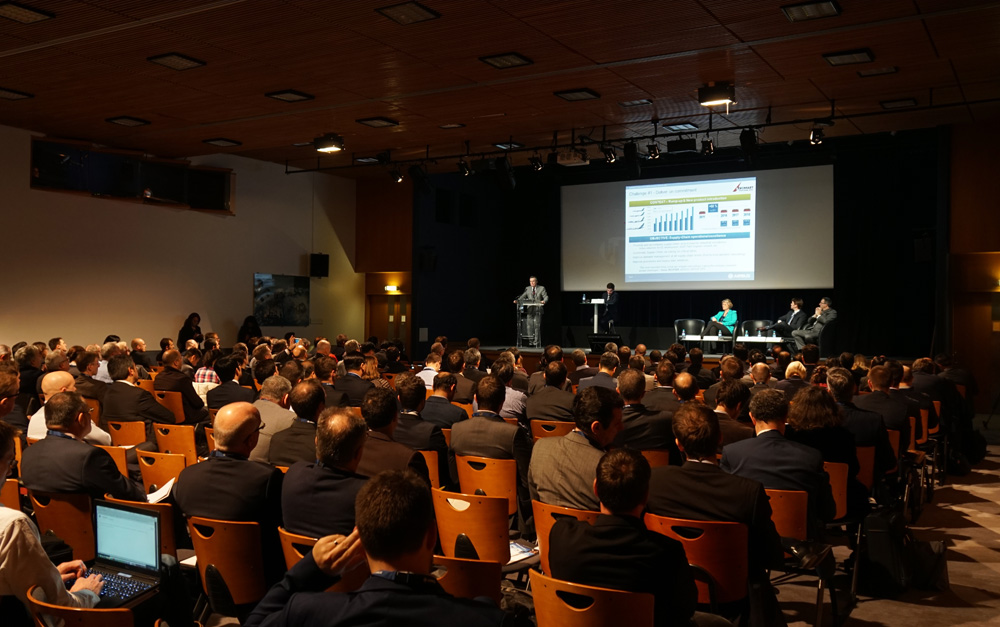 4th February 2020
---
Attend top-notch industry conferences that will define the future of transportation manufacturing.
Draft programme
One-to-One Meetings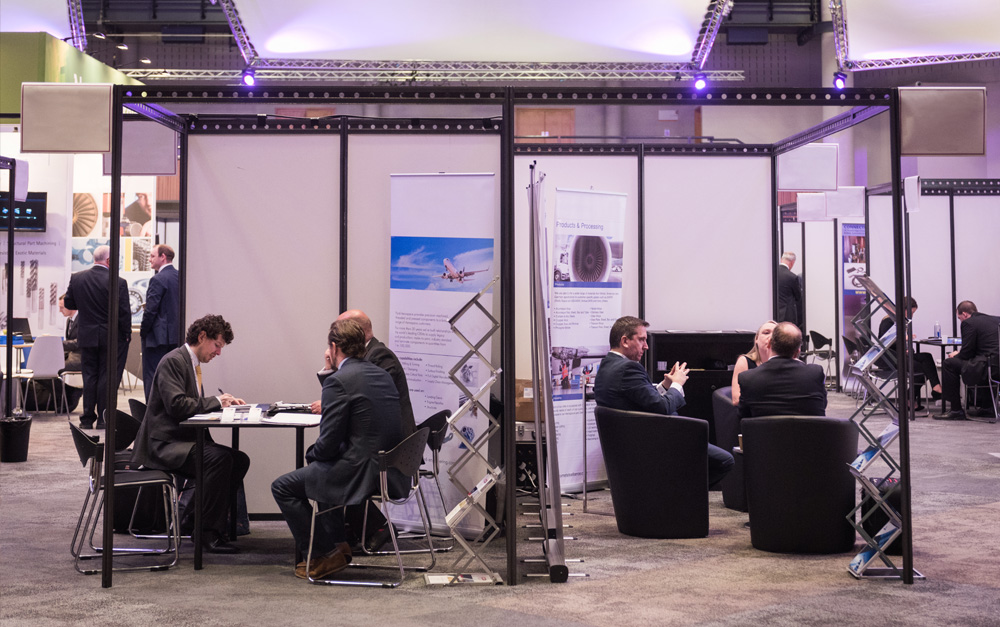 5 & 6 February 2020
---
Our signature service of One-to-One Meetings will help you save time and enhance your ROI by putting you in front of the right people.
Find out more