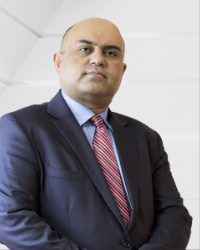 AJ Khan


CEO & Founder – CloudGRC Inc.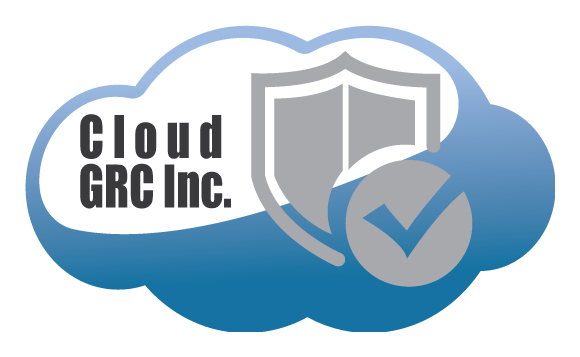 ---
AJ Khan is the CEO and founder of CloudGRC Inc., a full-fledged Cyber Security company and a Cyber Security Innovation Leader at CloudGRC's Cyber Security Innovation Center. AJ has 20 years of experience in Governance, Risk & Compliance and 13 years of experience in Cyber Security Innovation and Emerging Technologies. During this time, AJ has worked on Cyber Security & GRC projects for major global entities in Middle East and North America such as Bank of Montreal, Royal Bank of Canada, Bank of Canada, Canadian Imperial Bank of Commerce, Cisco Systems Canada, HP Canada, GTAA Toronto Pearson Airport, Saudi Aramco and Kuwait Petroleum Corporation among others.
AJ is also the Chair of the Cyber Security Committee (CSC) of the Automotive Parts Manufacturing Association (APMA). The CSC was formed at the beginning of 2019 to make Canadian automotive part suppliers more competitive. Through the CSC, APMA has brought together globally recognized world-leaders in cybersecurity and privacy organizations, not just from the auto sector, but also from quantum computing, Artificial Intelligence, blockchain, academia, and the insurance industry. The aim of the CSC is to finalize a CyberKit that addresses the gaps and discrepancies within the automotive supply chain, compromised software and hardware could well find its way through to OEM vehicles.
AJ is also passionate about enabling Innovation & Entrepreneurship in Cyber Security. He is a member of the International Advisory Board (IAB) of IICIE Inc. and his book "The Global Age of Entrepreneurship" attests to his passion with regards to Innovation and entrepreneurship. The Cyberpreneur would enjoy the exciting journey of the entrepreneurship eco-system presented in the book and find immense value from AJ's book in developing his Cyber Security Startup into a global business empire.