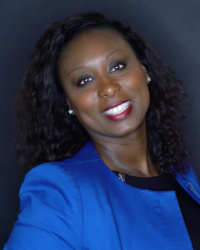 Karima-Catherine Goundiam


Founder & CEO – Red Dot Digital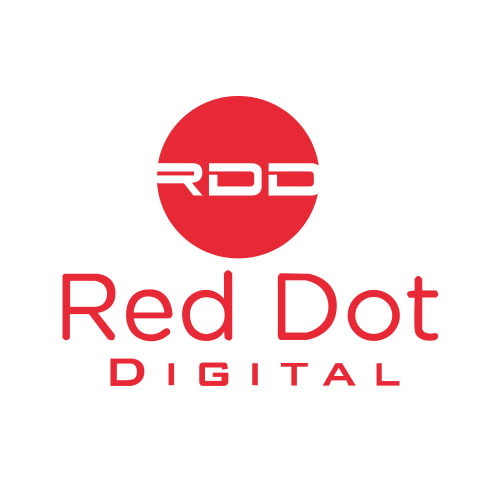 ---
Karima-Catherine (KC) Goundiam is the founder and CEO of Red Dot Digital, which she launched in 2014 to bring her forward-thinking, data-driven approach to the world of digital strategy and management consulting. KC brings 20 years of international integrated campaign and project management experience to the firm. Before Red Dot Digital, she managed digital and social media for Deloitte Canada and its global team and mentored Deloitte's CEOs on digital transformation. She also directed social media for Ford.
KC is regularly invited to share her experience and industry expertise all over the world. Most recently, she gave a keynote address at the 2019 Transatlantic Conference of the British-American Business Network in Birmingham, UK. She has spoken for the Imperial College MBA program (London), the Grenoble Management School Master's program (Paris), the Ivey Business School at University of Western Ontario (London, Canada), and York University's Global Enterprise Forum (Toronto), the Greater Birmingham Chambers of Commerce (Birmingham), and the Entrepreneurship Society's Disruptor's Lounge (Toronto).
In 2018, KC became the new VP of the British Canadian Chamber of Trade and Commerce. That same year, she received the JoAnna Townsend Excellence Award from the Organization of Women in International Trade (OWIT). In summer 2019, KC founded Tech Advocates Canada, part of the Global Tech Advocates network. That same summer, she founded B2BeeMatch.com, a business matchmaking platform by SMEs for SMEs.