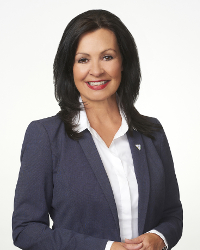 MPP Donna Skelly
Parliamentary Assistant to the Minister of Economic Development, Job Creation and Trade – Legislative Assembly of Ontario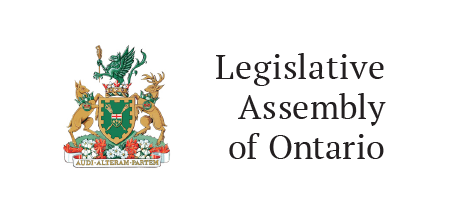 ---
Donna Skelly was elected to the Legislative Assembly of Ontario in 2018, representing the riding of Flamborough-Glanbrook.
Donna entered politics following a successful 30-year career in broadcast journalism. During that time, Donna produced and hosted widely acclaimed current affairs programming, as well as reporting and then anchoring the news on CHCH TV.She also held several leadership roles, including advocacy before the CRTC, President of the Local Union for the employee bargaining unit, founded a leading-edge digital news service and was chosen as the Hamilton YWCA's Woman of the Year in Politics and Public Affairs.
In March 2016, Donna was elected to Hamilton City Council, where she quickly earned a reputation as a City Councillor who stood up for taxpayers. She also sat on several committees, including Audit, Finance and Administration, Planning, the Advisory Board for Immigrants and Refugees and also sat on the Board of Directors for the Art Gallery of Hamilton. One of Donna's proudest moments was spearheading the initiative to have hearing loops installed in all new or renovated city-owned public assembly areas equipped with sound systems and microphones.
Donna is presently the Parliamentary Assistant (PA) to the Minister of Economic Development, Job Creation and Trade, a post she has held since the summer of 2018, is a Member of the Standing Committee on Legislative Affairs and also the Standing Committee on Finance and Economic Affairs.
Donna lives in Hamilton with her two sons Dane and Cole and French bulldog Louis.