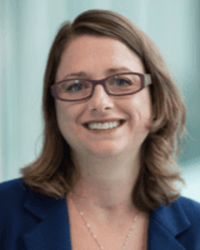 Tess Van Thielen




Vice President -  Rogers for Business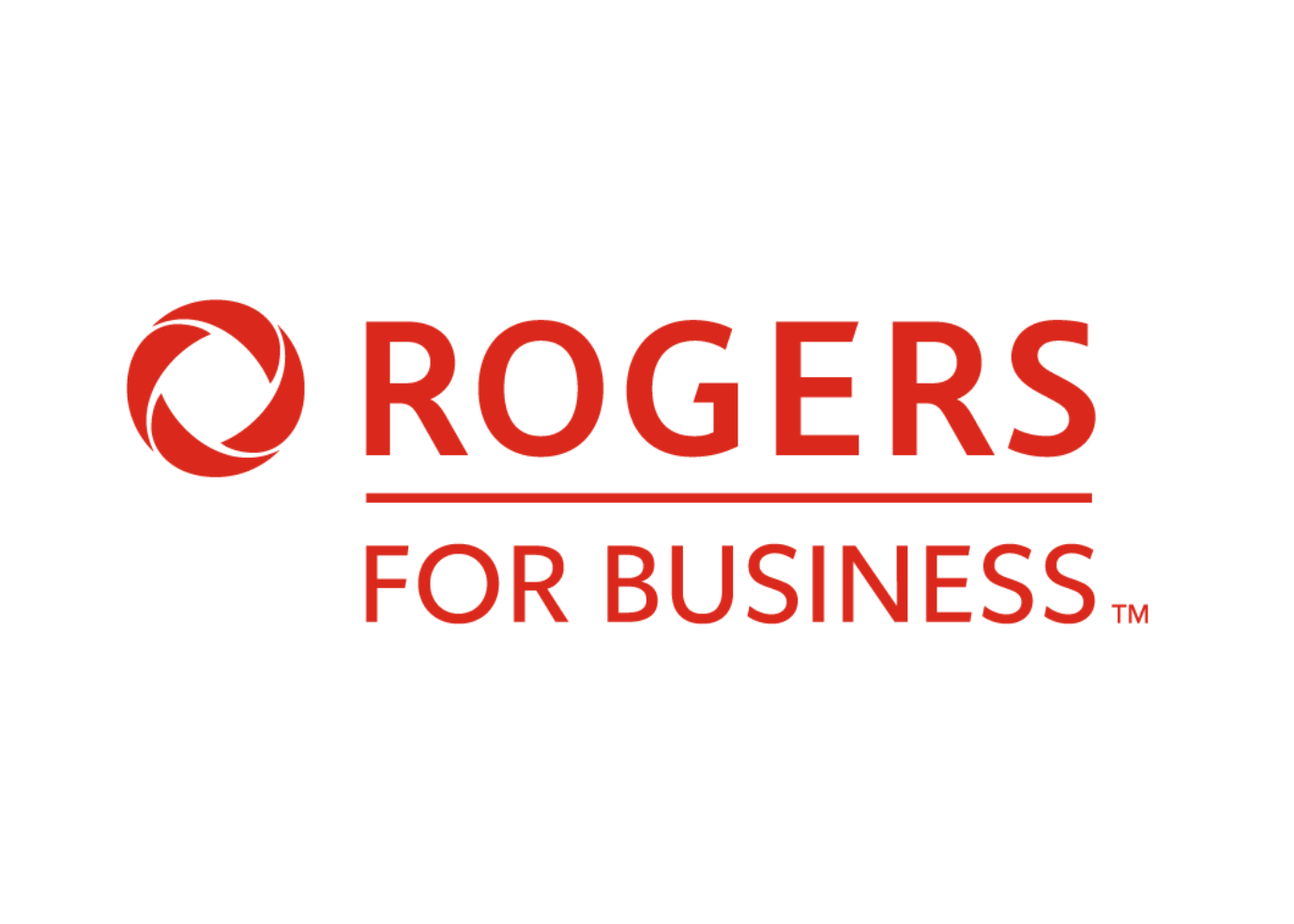 ---
Tess Van Thielen is the Vice President of Advanced Services at Rogers for Business. With over 20 years experience in the technology and telecom industry, including 15 years at Rogers, Tess has held a variety of roles in product management, marketing, operations and strategic planning.
Known for executional excellence in delivering critical team projects and results; specifically in finding and delivering technology solutions that deliver significant business value.
At Rogers for Business, Tess and her team lead the strategy, business development and commercialization of our 5G, Internet of Things, Data Centre, and Advanced Network solutions portfolio.
Prior to joining Rogers in 2005, Tess lived in Australia for 8 years and worked in the telecommunications industry in product management and product development. Tess has a BA from Mount Allison University and an MBA from the Australian Graduate School of Management.